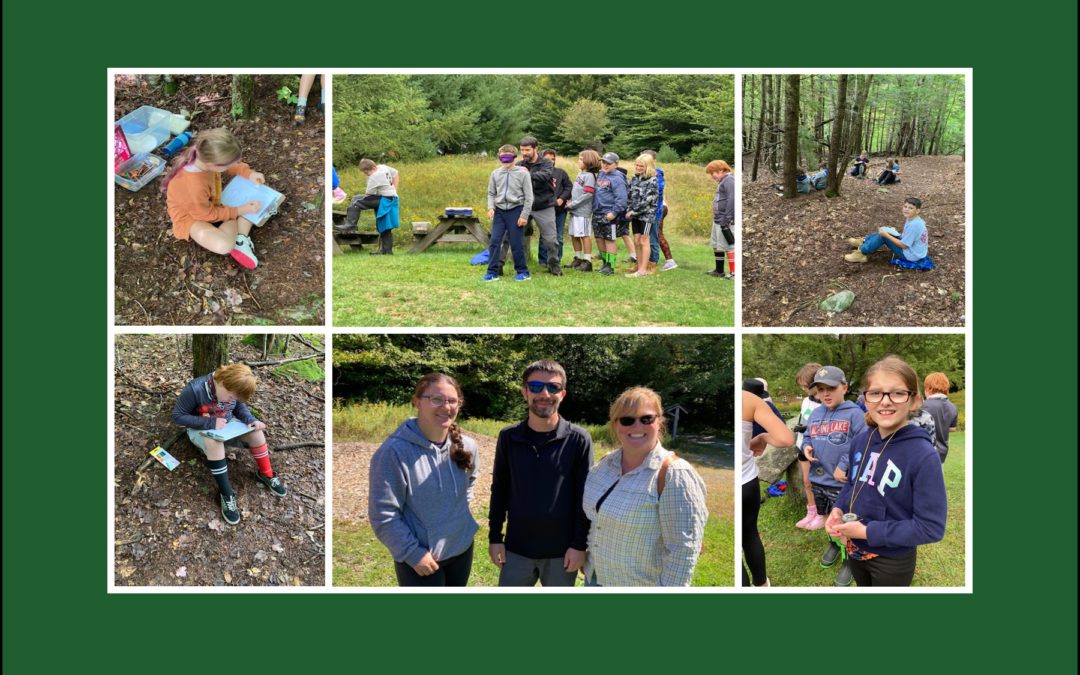 On September 21, Berlin Elementary fifth graders took a trip to Dyken Pond where students learned about the layers of the forest and how to use a compass to find their direction in a field and also on a forest trail. Read more here.
Spirit ► Integrity ► Environment
Berlin CSD's Resource Officer Deputy McGuire visited Ms. Witbeck and Ms. Berkau's first grade classroom this morning. Deputy McGuire read the first grade Mountaineers, Officer Buckle and Gloria by Peggy Rathmann. Read more here.
read more
BMHS Mountaineers show your SCHOOL SPIRIT during Spirit Week 9/26-9/30 hosted by the BHS Student Council. Check out the week's spirit themes and find out about the BHS Bonfire here.
read more
The Berlin Middle High School held a practice lockdown drill this morning September 22, 2022 to help keep students and staff safe. The drill allows BMHS to practice safety procedures and ensures police are familiar with our building in the event of an emergency. Read more here.
read more
There are over 20 different clubs and extracurricular opportunities for students at BMHS! Check in with your BMHS Mountaineers this week to see what piqued their interest at last week's Extracurricular Fair. Find all the clubs and advisor information here.
read more