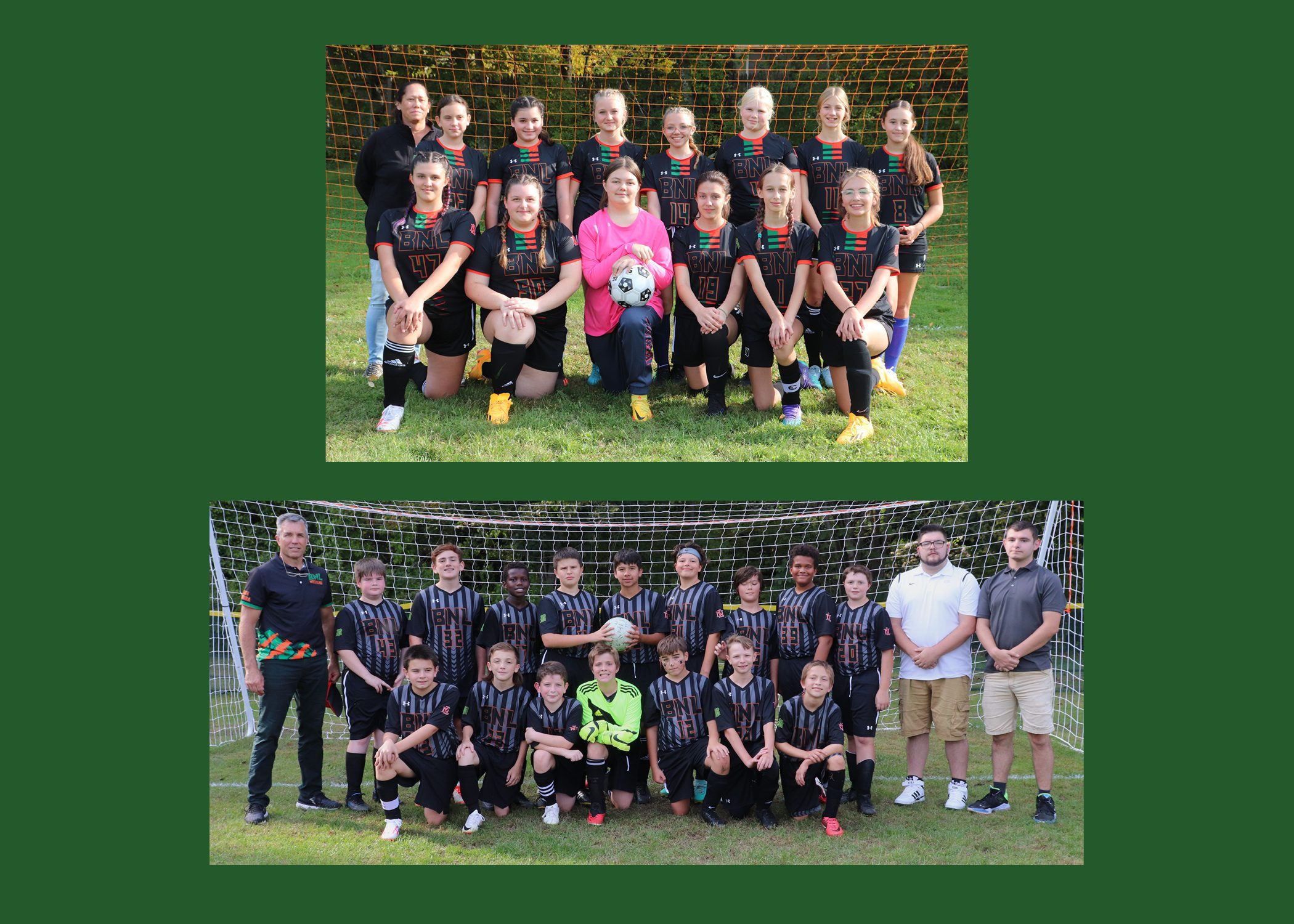 SCHEDULE UPDATE: BNL Modified Girls Soccer PRACTICE CANCELLED TODAY 9/28
The BNL Modified Girls and Boys Soccer teams are getting stronger and improving their skills with each practice and game. Girls Modified Coach Dodge and Boys Modified Coach Giumarra are excited to see the strides their teams are making.
Find an album from their recent games below.
Thank you, Lindsey Oswald for the excellent Modified Girls Soccer Action Photos!
Team photos: BCSD Communications
Modified Boys Action Shots: BCSD Communications
Catch their next home games and root for the youngest of the BNL Mountain Lions!
TODAY 9/28:
BNL Boys Modified Soccer vs. Saratoga Catholic 4:30 pm at the New Lebanon Jr./Sr. High School
October 4th
BNL Modified Girls Soccer vs. Mechanicville 4:30 pm at the Berlin Middle High School
BNL Boys Modified Soccer vs. Mechanicville 4:30 pm at the New Lebanon Jr./Sr. High School