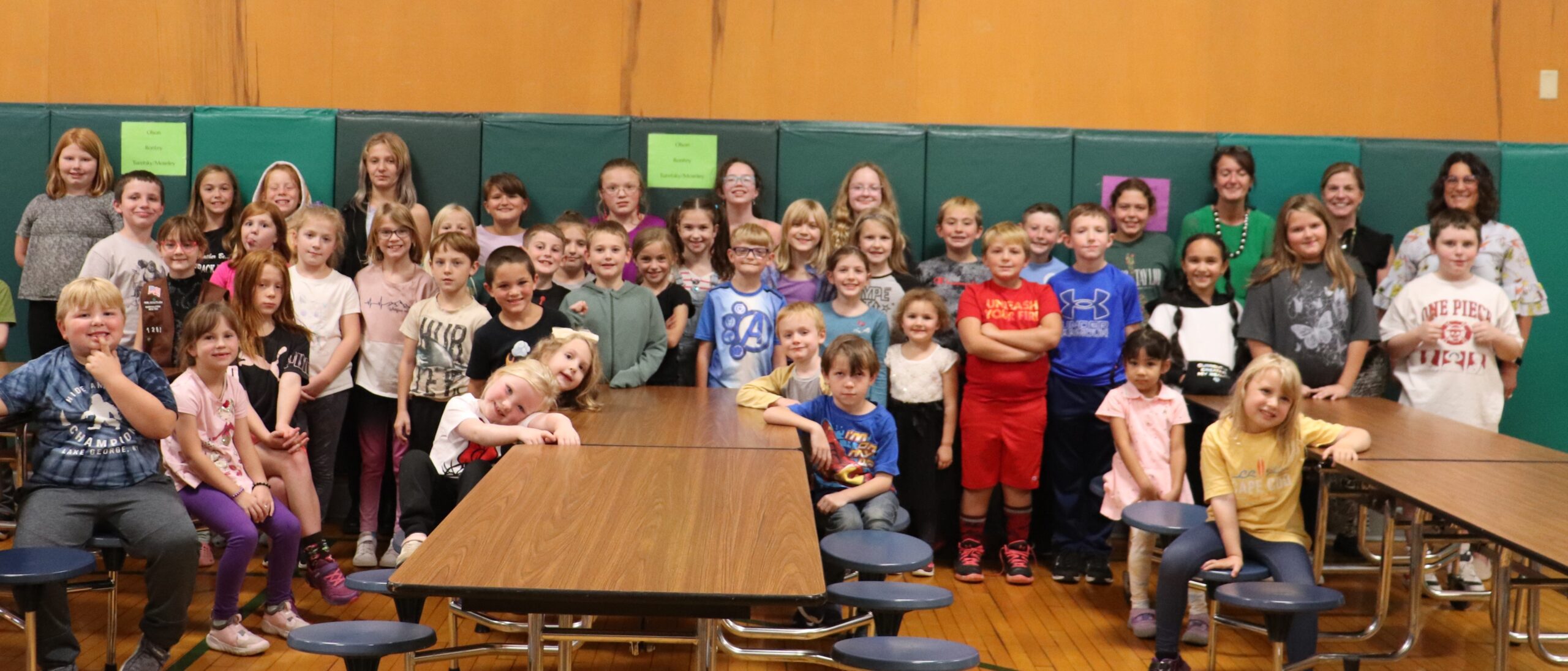 Yesterday, BES Mountaineers who participated in the Summer Reading Challenge celebrated their Reading Super Power!
It was a successful summer reading program with 43 BES students participating in the S'More Summer Reading Challenge. Berlin Elementary was excited to be partnering with its local libraries for their summer reading programs as well! The library programs honored the logs and activities students completed for the BES summer reading challenge in partnership with the library challenges.
In talking with some of the local libraries' staff there was a lot of enthusiasm for reading in the community this summer. Mrs. Glickman, BCSD's Literacy Coach, was so happy to see how many students arrived on the first day of school with their reading logs ready to hand in.
The students celebrated with an ice cream s'more social and shared some of their favorite reads with those around them. Thank you to BES Principal Kent, Assistant Principal Cataldo, Literacy Coach Mrs. Glickman and our amazing local library staffs for helping to inspire so many Mountaineers to continue to read over the summer increasing their reading stamina and love for reading.
Go Mountaineers!