This spring Berlin High School Art Teacher Ms. Shannon DeCelle's graphic design class explored the history of a hidden gem for a logo design project.
Known since Revolutionary War times, the Bentley Cave Preserve has a rich history in the Berlin community and has brought cave enthusiasts near and far for a visit to the cave on route 22 south of the Berlin hamlet.
Being an avid hiker and outdoor enthusiast, Ms. DeCelle was excited to learn about this local cave and its history. She challenged her students to research the history of the cave, including its tall tales, natural wonder and the ecosystem it provides.
The end goal for Ms. DeCelle's graphic design students is to help redesign the cave's logo and brochure to help bring awareness of the local treasure to younger generations in the BCSD community. The brochure will also provide information about caving safety, maps, the cave's history and the species that exist within it.
Once the goal was set, Ms. DeCelle reached out to collaborate with local caving experts to see if they would be interested in partnering with the students on this project. Ms. DeCelle received an enthusiastic response from Mr. Jonah Spivak, Bentleys Cave Preserve Co-Manager, who was interested in coming to speak with the students about the cave and caving.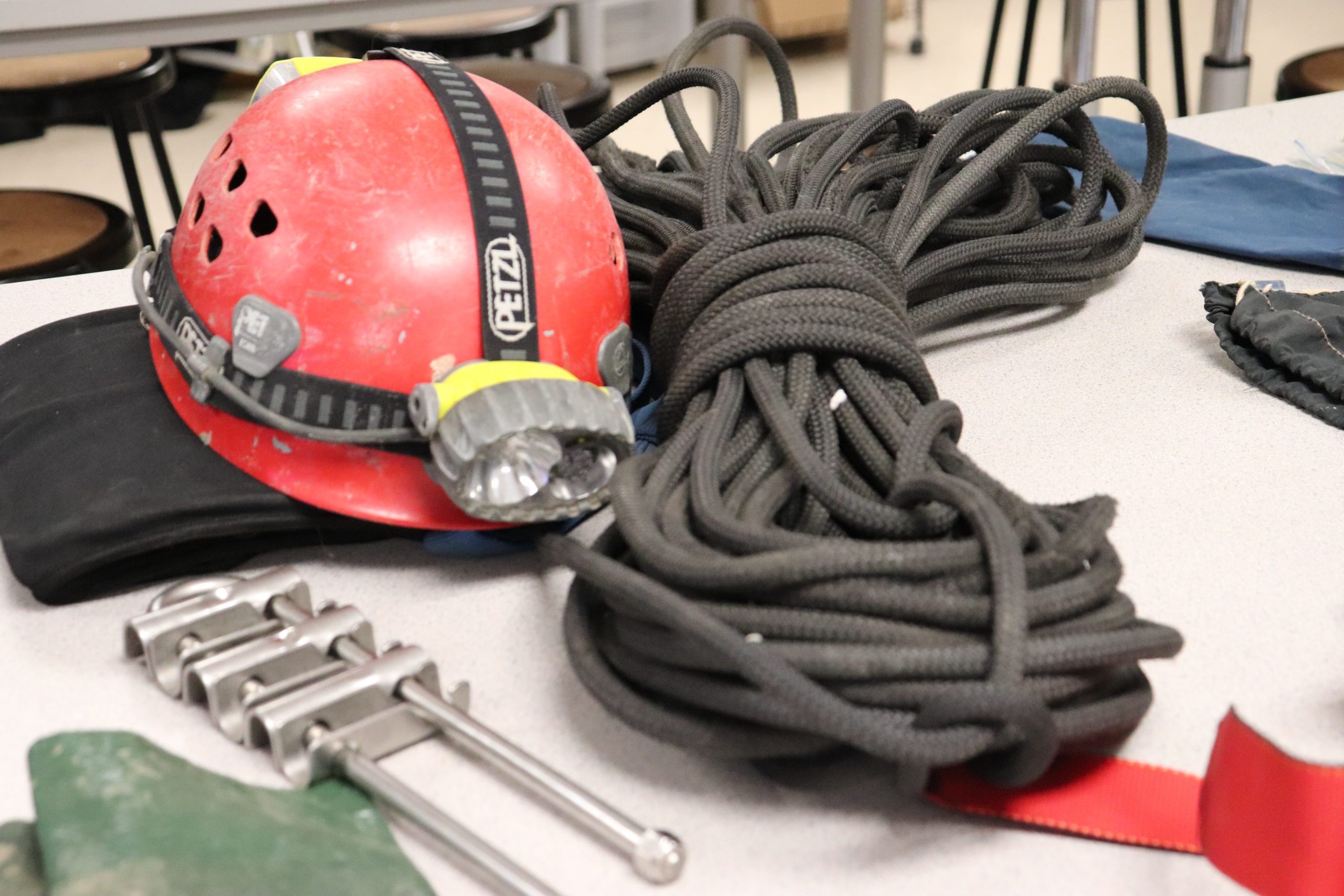 Ms. DeCelle also connected with two RPI students who are also cavers and part of the Rensselaer Outing Club, to talk about the exciting world of caving and the importance of being prepared and safe while caving.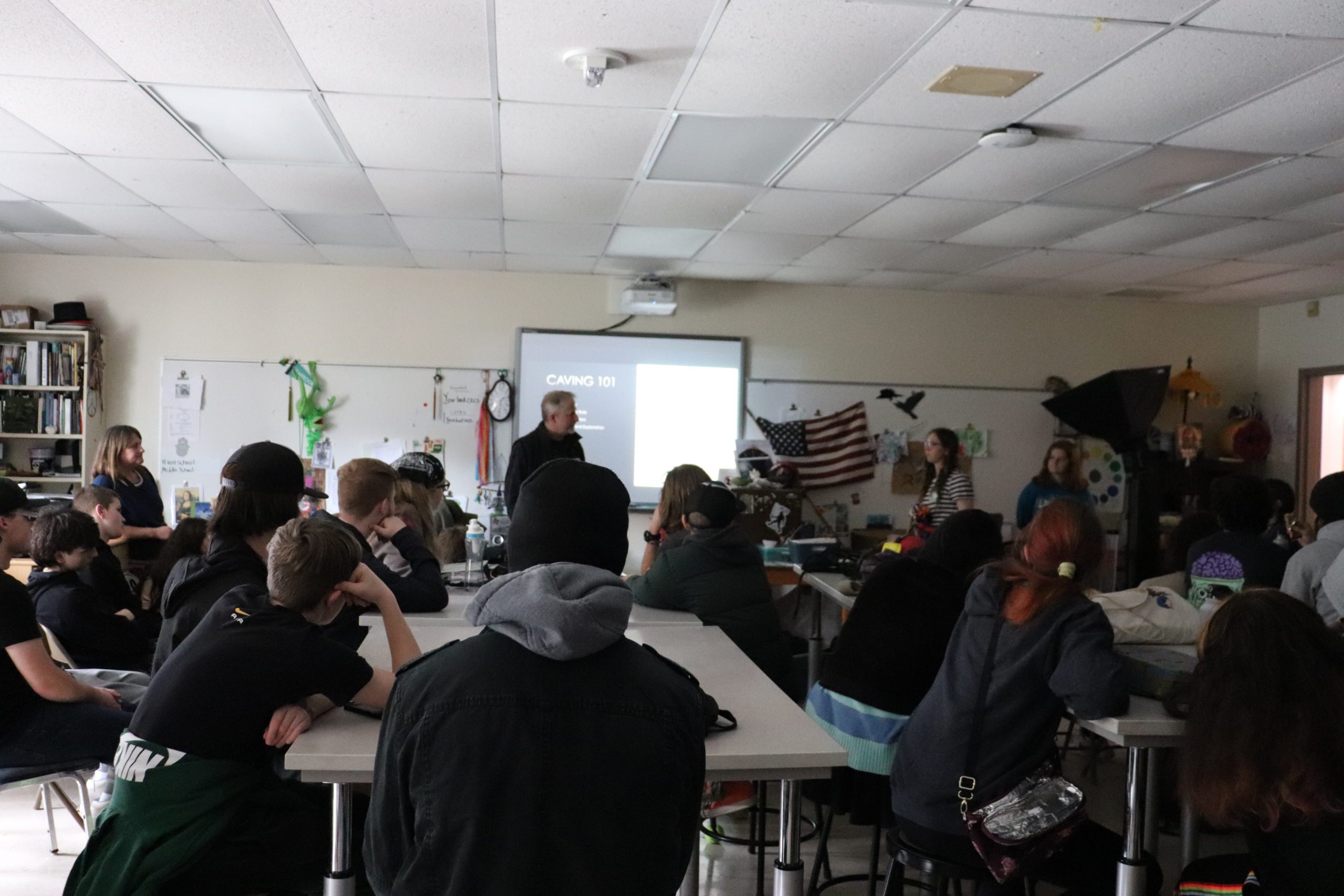 Mr. Spivak, Ainsley Filkins and Elena Berman, caving leaders in the Rensselaer Outing Club were excited to get involved and drum up interest among the students in the district where the cave is located. Ms. DeCelle opened the invitation up to interested Mountaineers and staff. Science teachers Mr. Toole and Mr. Scannell as well as technology teacher Ms. Wetmore also attended the presentation along with about 30 Mountaineers.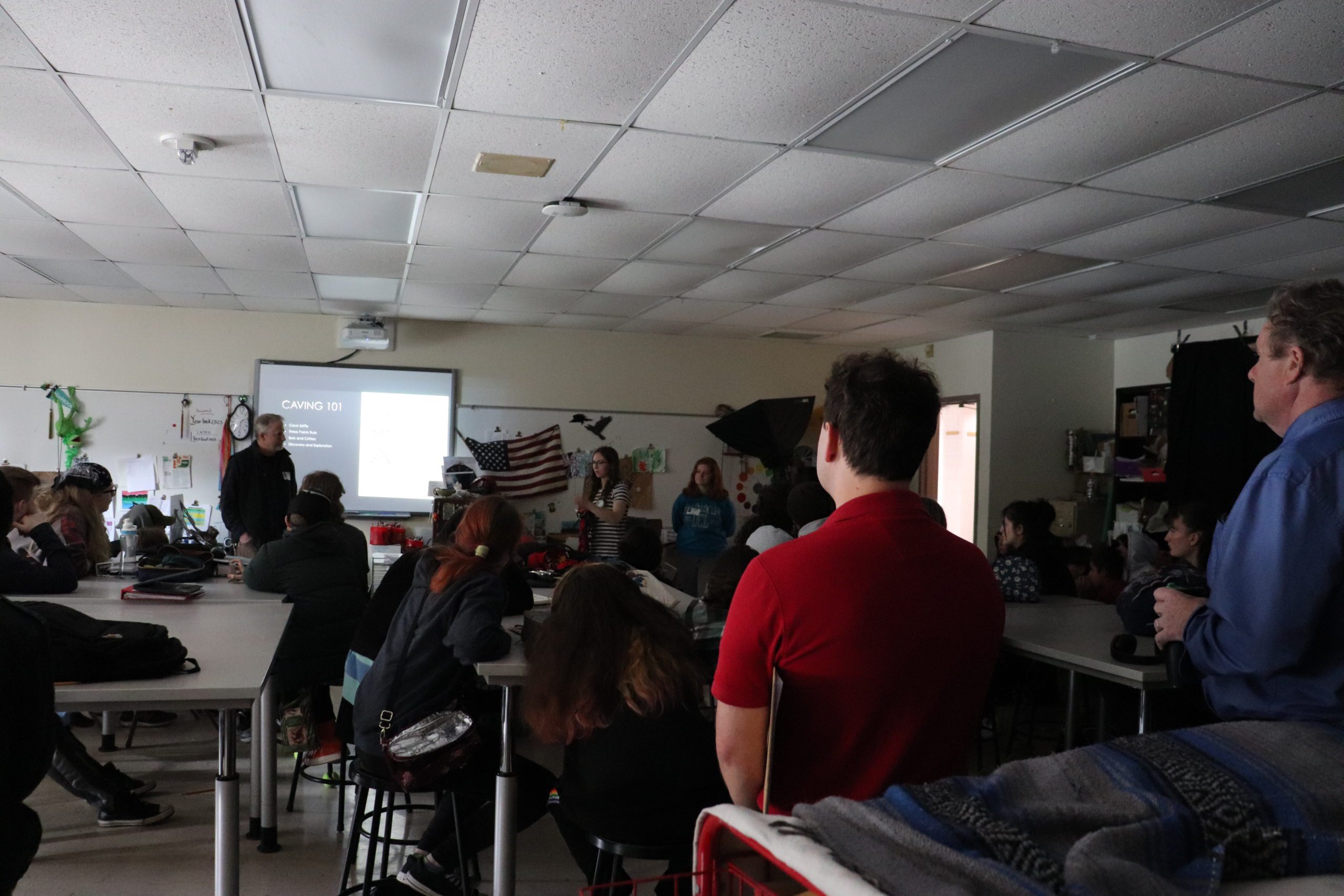 Mr. Spivak talked about Bentleys Cavern's history and gave a presentation to the students on safety with assistance from Miss Filkins and Miss Berman.
Ms. DeCelle encouraged students to ask questions and had her graphic design students share their logo drafts.
Curtis Hurd's logo design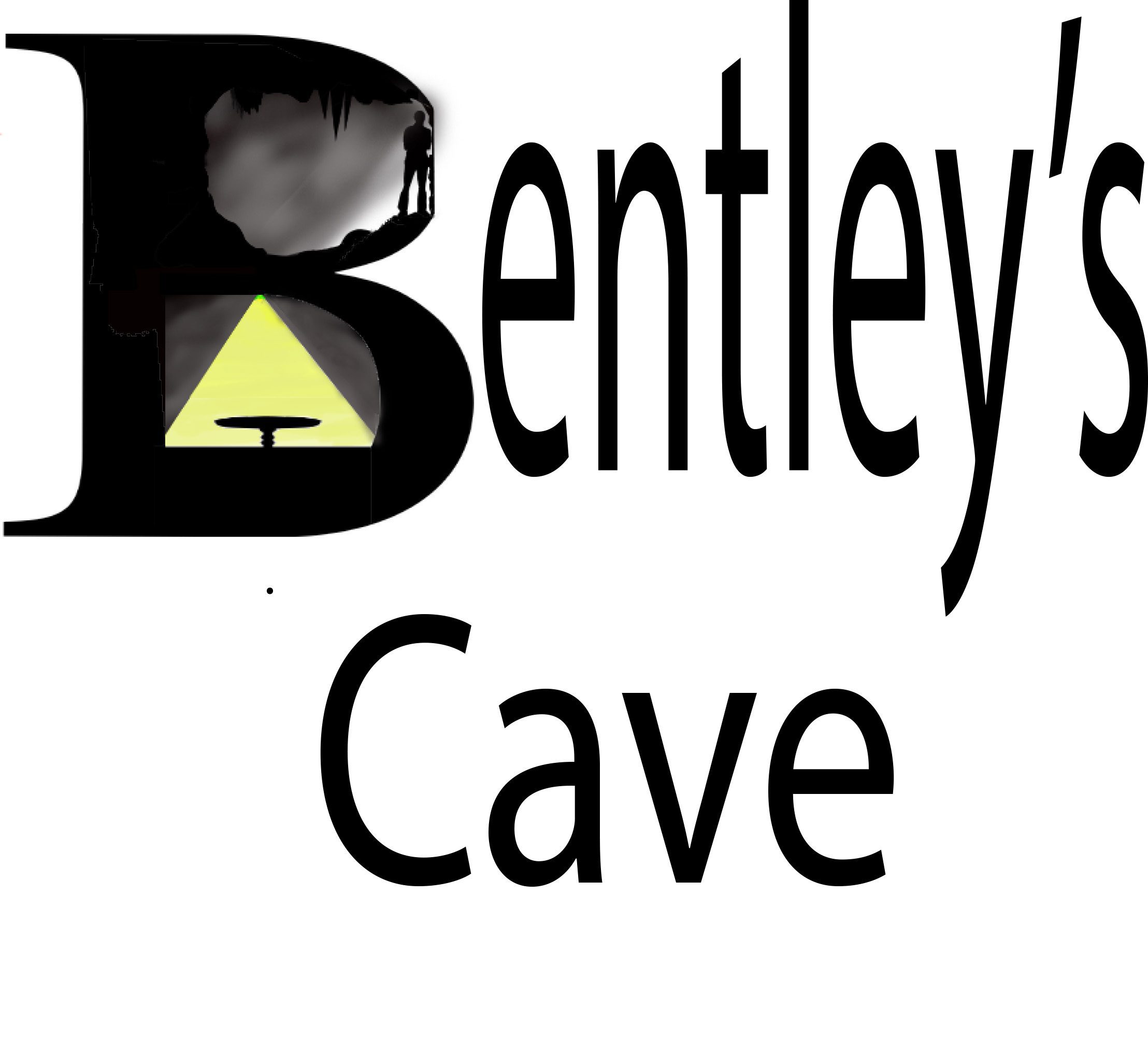 Alana Prestipino's logo design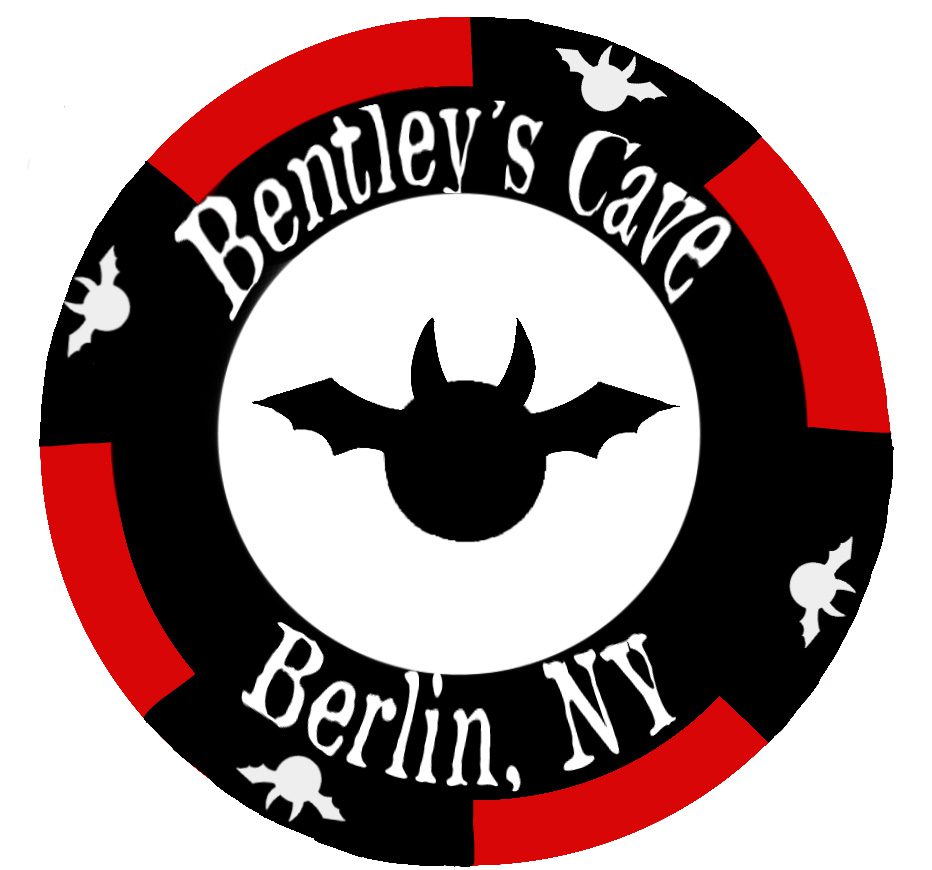 This project continues to be in the works and the collaboration is also leading to plans for a community Bentleys Cavern expedition day this fall where the students will reveal their final work and present the brochure to the cave managers.
Learn more about Bentleys Cavern and caving safety from Mr. Spivak's presentation below and stay tuned for the community event in the world for this fall.
Bentleys Cavern Presentation form Mr. Spivak