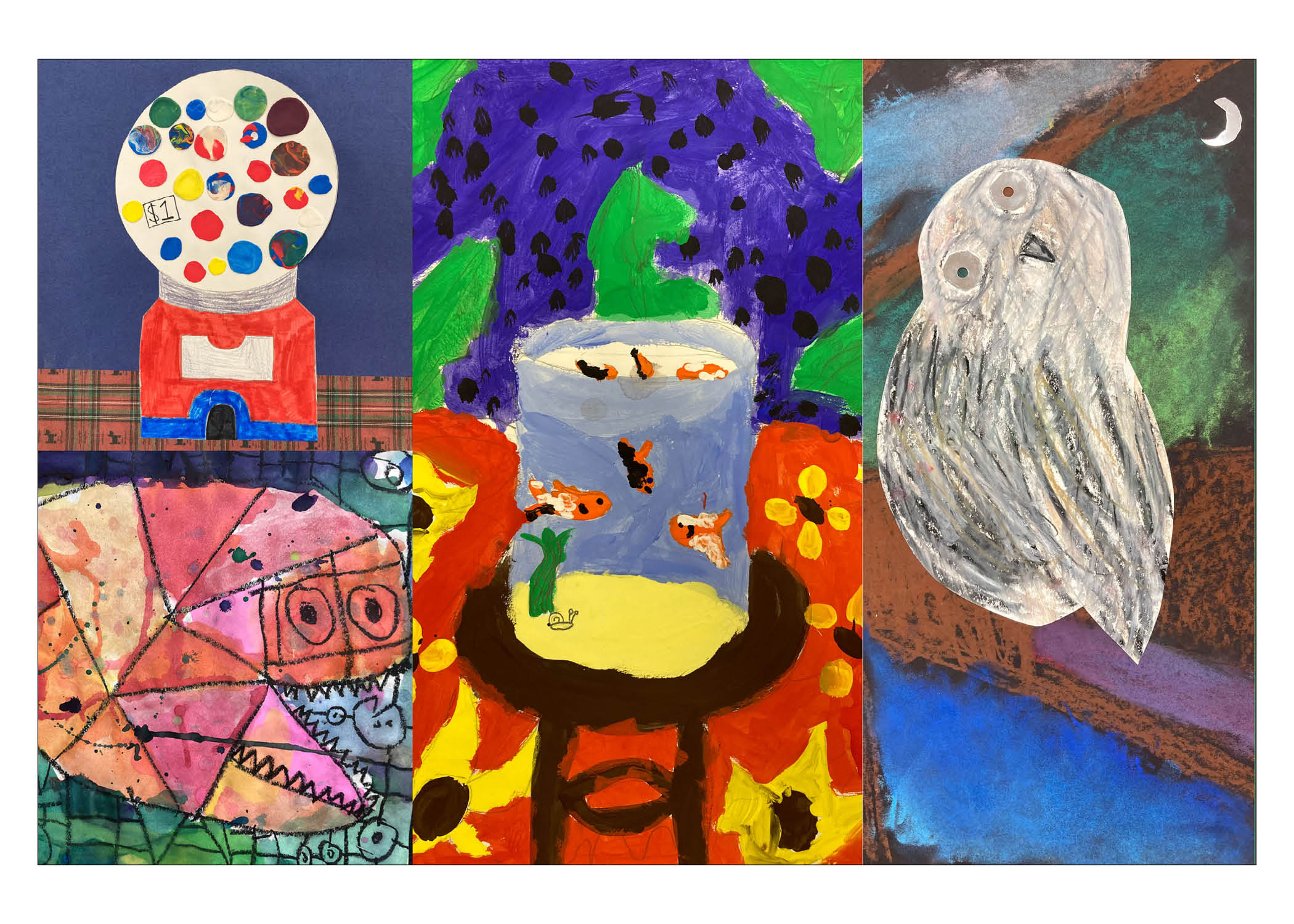 BES' 2nd Annual Night of the Arts
K-3 Primary Choral Concerts & Art Show
May 23rd
K-1 6:00 pm (arrive at 5:45 PM)
2nd-3rd 6:45 pm (arrive at 6:30PM)
This evening will include the BES Mountaineers' Art Show and Choral Concerts.
Families may view the BES Art Show before the concert starts.
Ms. Labnon, Ms. Baker and Ms. MacDonald look forward to seeing you there to celebrate the BES Mountaineers' excellent work this year in the Arts.