The Berlin Central School District is excited to welcome new and familiar faces to the district's Business Office.  Please welcome Ms. Sherri Kellar-Willis and Mr. Christopher Pallozzi to BCSD.  Learn more about our new business office staff in their own words below.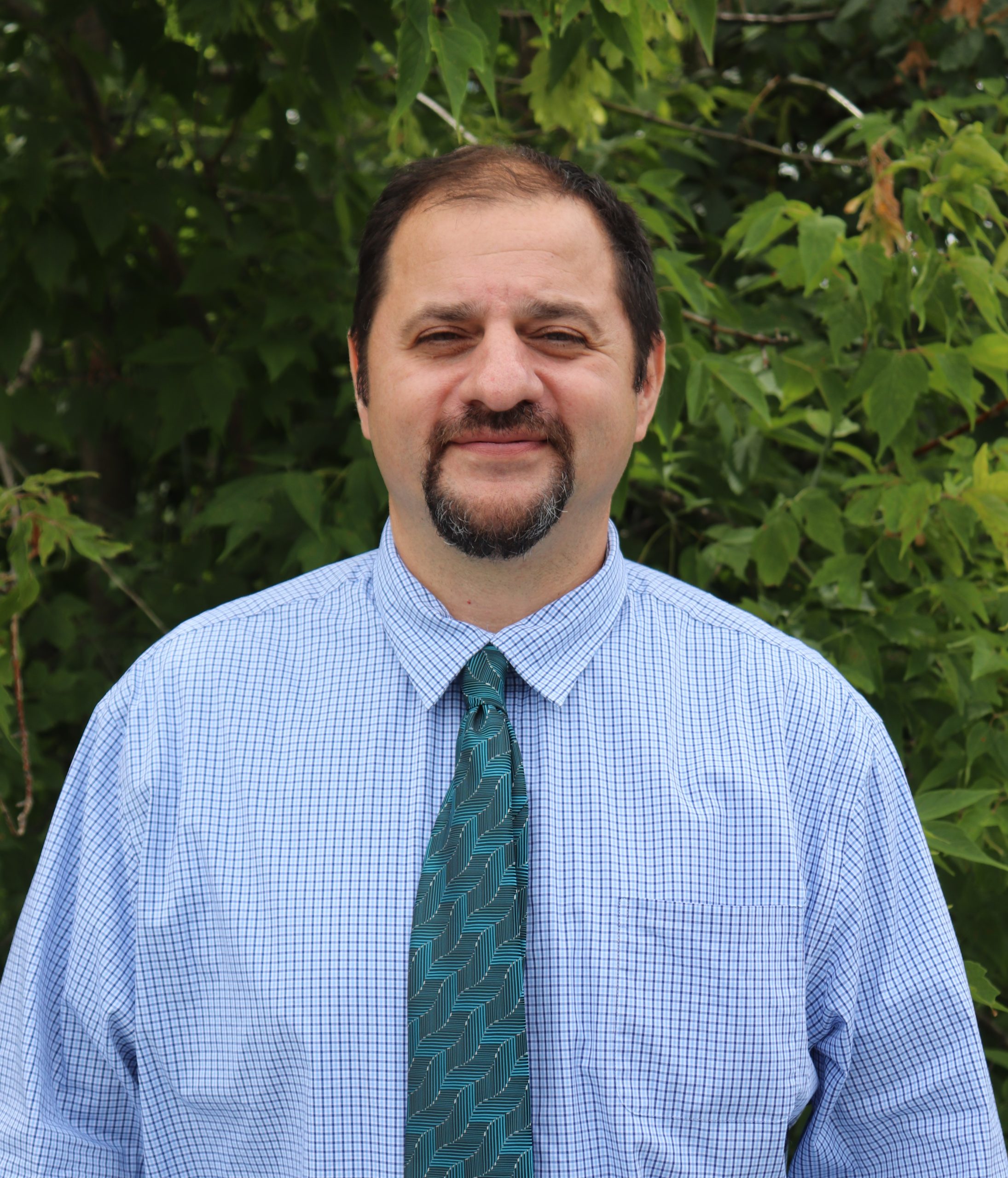 Mr. Christopher Pallozzi
School Business Official
Berlin Central School District
What is your education background?
I grew up in Schodack and attended Columbia High School. I earned my Associate of Applied Science in Marketing from HVCC and Bachelor of Science degree in Business Economics from SUNY Oneonta. I earned my Teaching Certification and Masters of Science in Educational Technology from National University in San Diego, California. My Certificate of Advanced Studies in School District Business Leadership, School District Leadership and School Building Leadership were awarded by SUNY New Paltz.
What is your background like – previous jobs?
My previous jobs have been diverse. I started my career in California working for an unemployment tax service company for larger corporations in Los Angeles. I then moved to the technology space working for several different "dot com" companies including Buy.com which is now Rakuten, where I was the Director of Music Entertainment. I moved into teaching shortly after leaving Buy.com and began working as a teacher in Oceanside, California. As family brought me back to New York, I became a business teacher at Schenectady High School as this is where I also became an Assistant Principal at Steinmetz and Mont Pleasant Middle School. I have also worked as a Director of Purchasing for Orange-Ulster BOCES as well as an administrator for Albany High School.
Tell us about your family?
I have two children, a son and a daughter. Antonio is a Senior at Siena studying Finance and Sophia will be a Freshman at SUNY Purchase as she will study Journalism. My girlfriend for 9 years works in the medical field in Connecticut as she has two sons. Marcus is going to school for Large Engine Automotive Repair and Nicky is attending SUNY Albany for Finance. My parents were both in education for over 30 years as my mom was an art teacher and my dad an assistant principal/principal. I also have many aunts, uncles and cousins in education.
Fun Fact:  My mom and aunt are identical twins and they both taught art in the same middle school for many years.  They were known to switch classes every once and a while to see who could pick up on the change.  My friends could not tell the difference.
What are your interests outside of school?
I enjoy building things as well as enjoying nature. You can find me building a shed, landscaping a yard or renovating a room in a house. I also enjoy fishing and spending time by a lake.
Ms. Sherri Kellar-Willis
Payroll Clerk
Berlin Central School District
What is your education background?
I am a graduate of Berlin. I attended HVCC in my senior year of high school through their early admission program and continued on to receive an AAS degree in Human Services.  I went back a few years later for a second AAS in Executive Office Administration.  I took some courses at Empire State College after my children were born, but stopped a few credits shy of a Bachelor's degree.  I figure you're never too old and there's always more time.
What is your background like – previous jobs?
I've held many different jobs since I started working at 14 years old. When I completed my first degree, I worked in a daycare center, a group home for adults with disabilities, and a group home for troubled youth. I continued to have a 2nd shift job throughout these and decided to go back to school after a couple of years. After my second degree, I obtained a job through a temp agency that turned full-time. I worked as an Administrative Assistant to the VP of a phone company. I also worked in Quality Control and as Senior Billing Specialist within that company. After taking some Civil Service exams, I landed a position with the Rensselaer County Department for Aging as a Senior Center Director. Prior to my transition to Berlin, I was employed at Brunswick Central School District as the Secretary to the Supervisor for Buildings & Grounds and Transportation.
Tell us about your family?
My husband and I are both Berlin alumni and have a beautiful blended family of four boys and three girls, all of whom also attended Berlin Central School District. Our youngest is now a senior! We have two grandsons and a granddaughter on the way. Last year we rescued puppies (brother & sister) from Georgia. Earlier this year we somehow inherited a foster that my son had for a few months, so we now have three LARGE dogs all roughly a year and a half old.
What are your interests outside of school?
I love my morning coffee! I enjoy listening to music on my screen porch on warm, summer nights with a beautiful view of the Taconic Mountains. I'm more likely to be found curled up next to the wood stove in the winter. I like walking along the shoreline and the serenity of the ocean and sadly, don't visit as often as I would like. Since the kids have grown up and most have moved out, I cherish the times we can all get together and I take pleasure in watching them banter as adults (most of the time!).